Our company, culture and the ambitions towards the future
People, business and sustainability. These are the pillars of our corporate strategy.
Our ambitions in the Baltics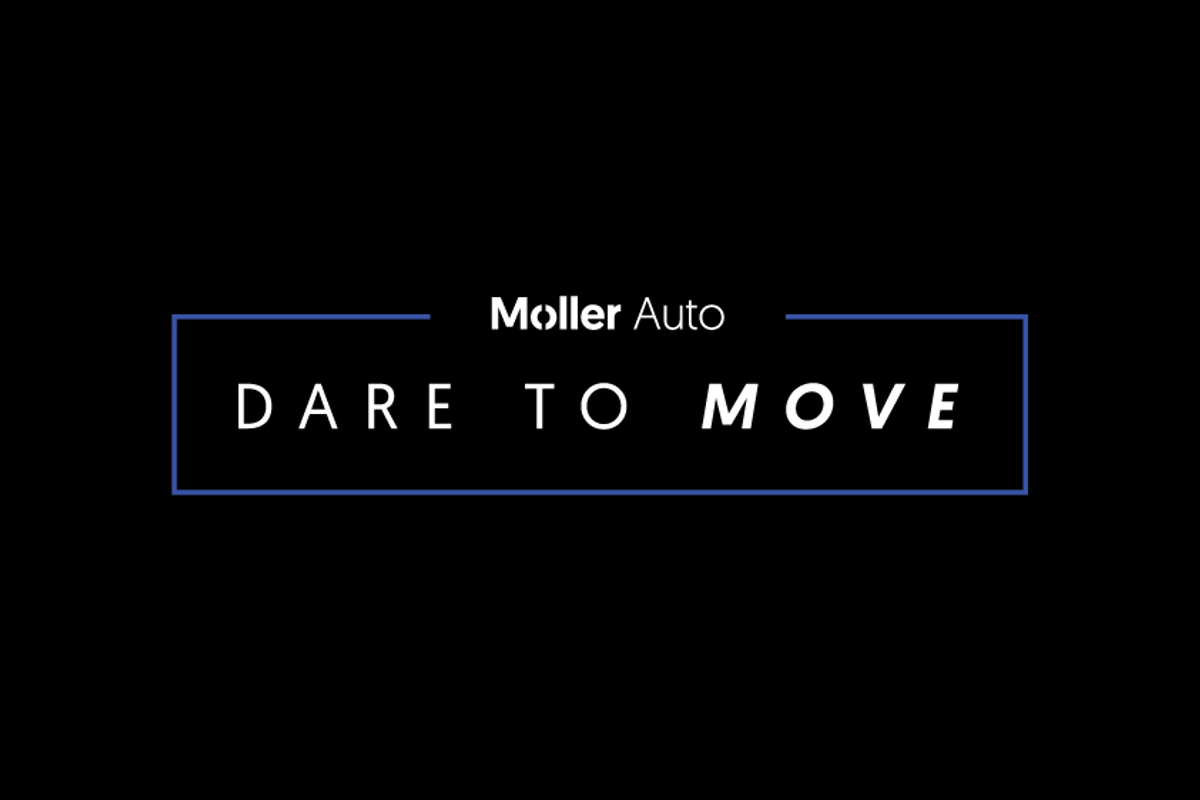 Leading automotive dealer network in the Baltics
Among the best workplaces in the Baltics

One stop shop for all mobility needs of automotive industry

A dealer network where business and people are developed in a sustainable manner

Having a strong and healthy corporate culture is vital for people to thrive and do a good job. Organizational culture is about having common values, attitudes, norms and understanding of reality. It is about the way to do things.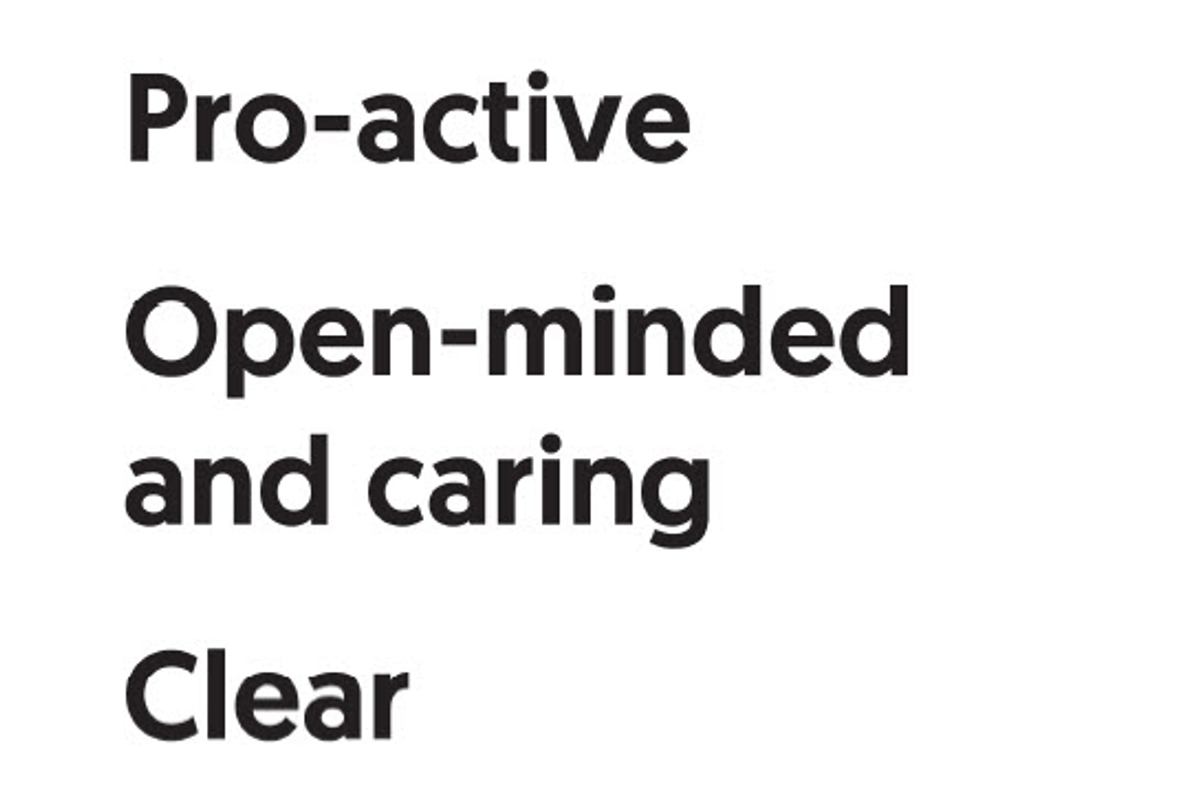 Honest and Trustworthy

Being honest and trustworthy are the foundations for gaining the trust of customers and colleagues. Saying and standing behind your convictions is highly valued at Møller Auto Baltic. This also means that we should be reliable, keep our word and respect rules and agreements.

Proactive

There is room at Møller Auto Baltic to challenge established truths. This is a prerequisite for being able to follow new roads and be action-oriented when developing contemporary work procedures.

Open minded and caring

We care and want to protect our co-workers, fellow men, customers and environment. Møller Auto Baltic goal is to be protective, inclusive, generous, tolerant, flexible and unprejudiced. This will make every day a good day.

Clear

Clear roles with responsibility and authority are important if we are to achieve our goals. Clear communication is important for customers, partners and colleagues.